News
Welcome Back to the Real World
Did you know? Get all the Sprott Money Weekly Wrap Ups, Ask The Expert,
special promotions and insightful blog posts sent right to your inbox.
A quick word on today's action in precious metals, specifically Silver. The idea that a bunch of retail traders could squeeze shorts in Silver on the COMEX futures market like those in a microcap stock such as GameStop is ludicrous, imho. The Silver market may be small, but the volumes traded are far bigger than the market cap on GameStop. Second, the shorts in GameStop were hedge funds. The shorts in Silver are the Bullion Banks. They can create futures contracts at will—and in almost unlimited amounts—and sell them into the futures markets to drive down prices. A bunch of retail traders have little or no chance against such volumes. The end of the COMEX is far more likely to be driven by demand for the physical metals than any raid on shorts, imho.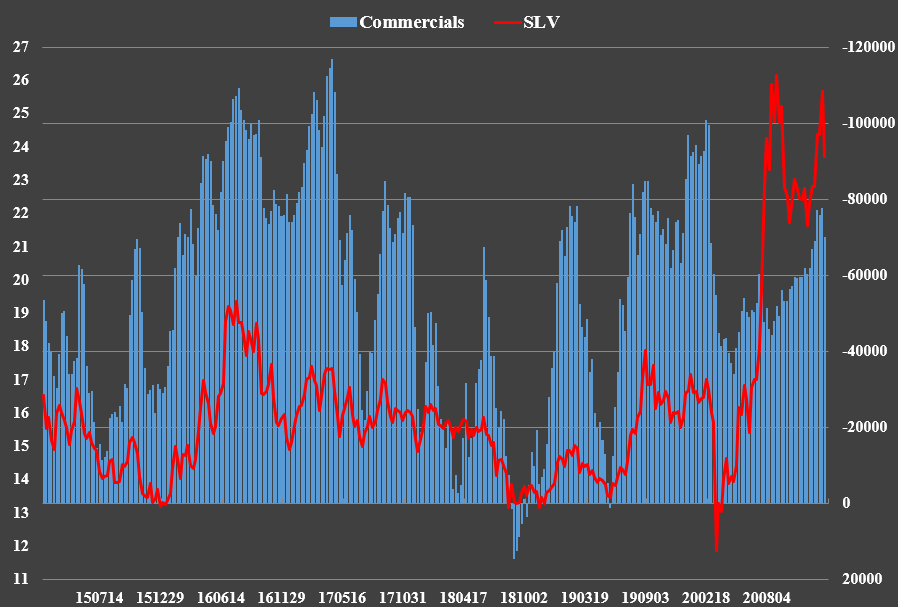 Although it makes for great headlines, the move higher in Silver had more to do with further weakness in the dollar index and a break of resistance at 26.13.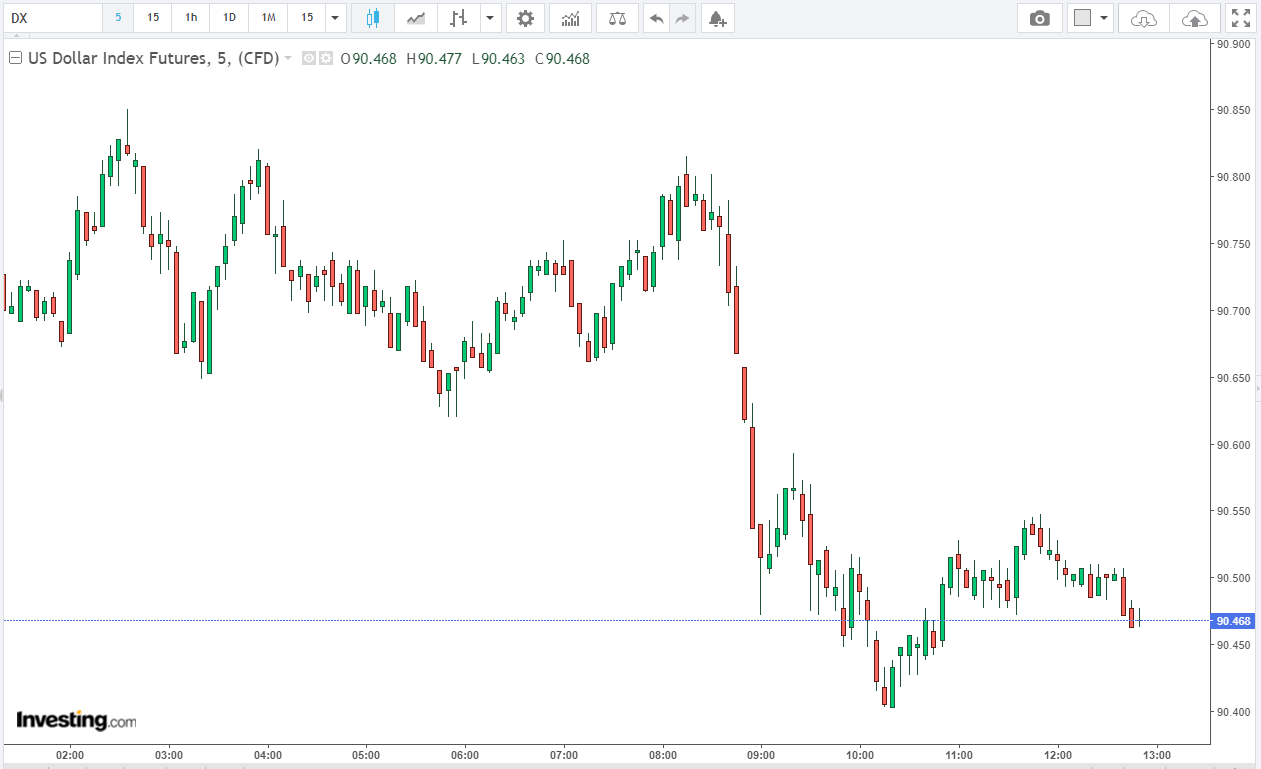 Notice how Silver's rally began at exactly the same time as the DXY fell. Unless you believe that a bunch of retail traders can cause the most traded market in the world—the dollar index—to dump, then the idea that they had anything to do with Silver's rally becomes nonsense. At most, they went along for the ride.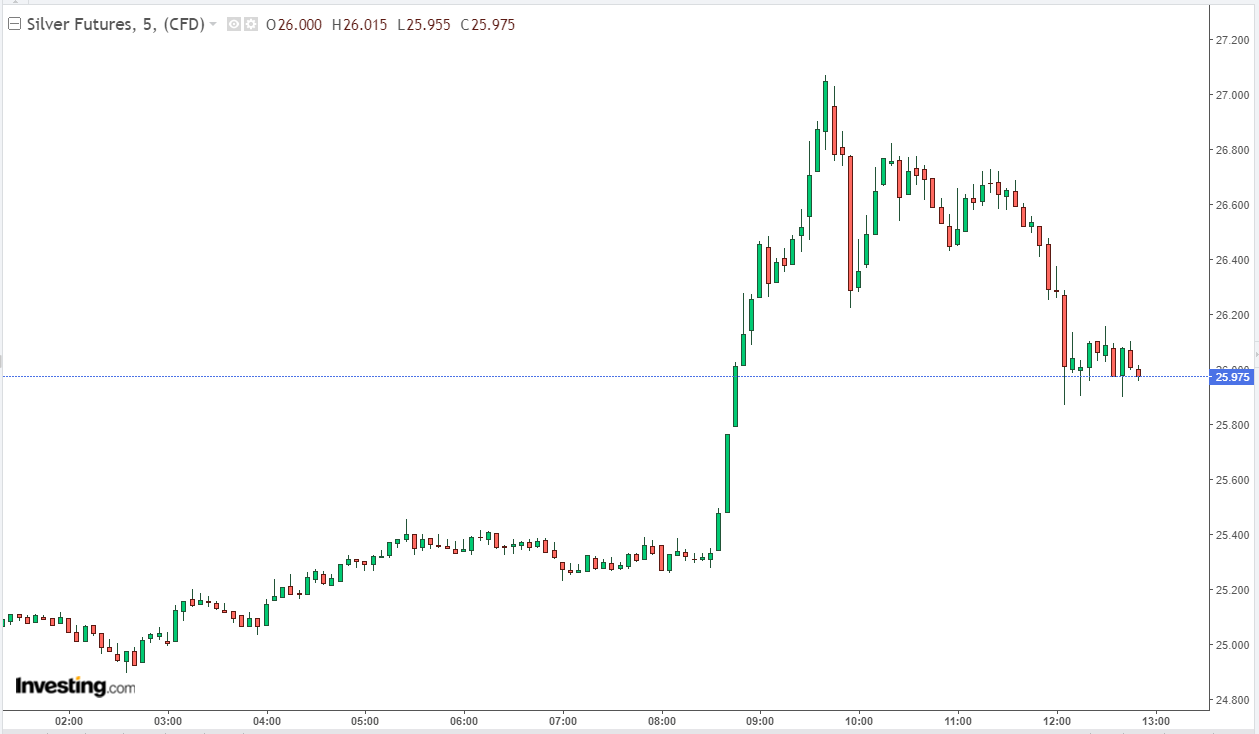 This is confirmed by similar movements in Gold and Oil at exactly the same time the dollar index peaked and fell sharply. I didn't hear anything about retail traders squeezing Gold or Oil at the same time… Because they didn't.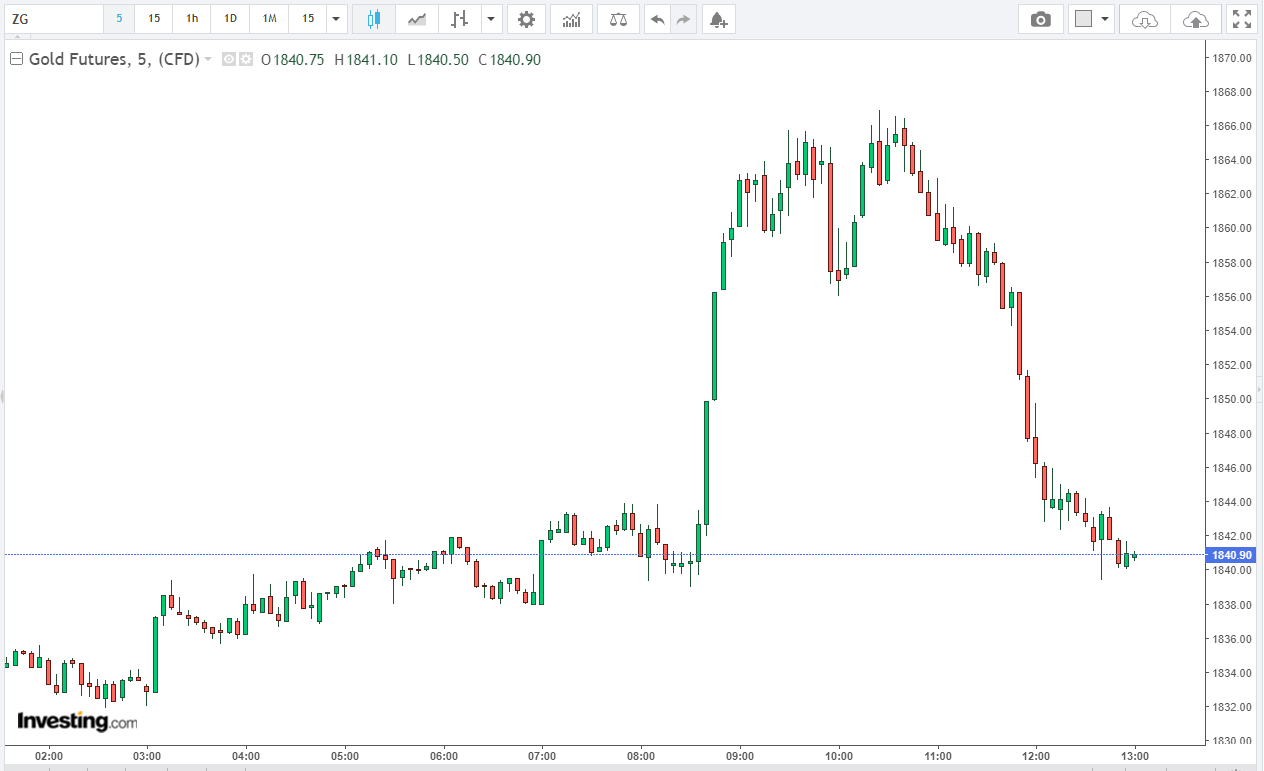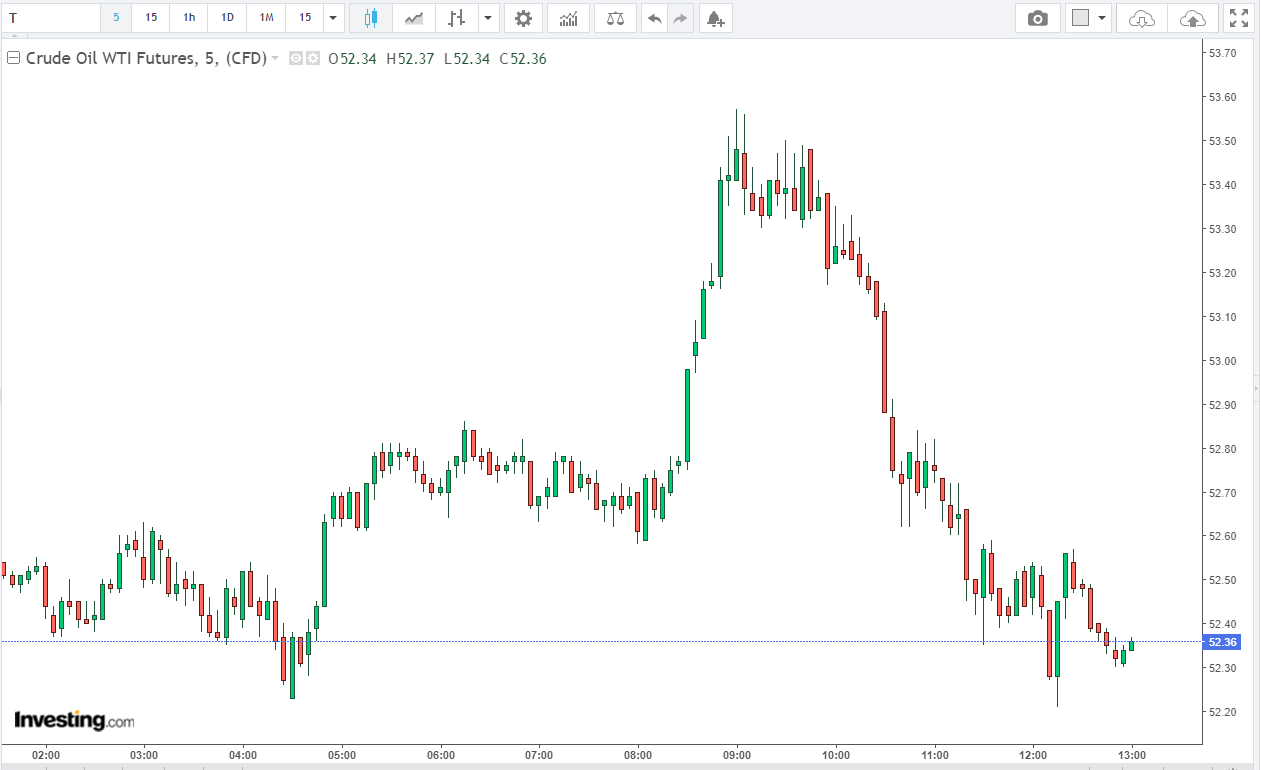 Now Gold and Oil are back to where they started. Silver is back below resistance at 26.13.
The madness of crowds was clearly demonstrated today. Many people got excited by the idea that if we could squeeze hedge funds' shorts in GameStop, a microcap stock, we could do the same to the Big Bullion Banks in the much larger Silver futures market. Nothing could be further from the truth today. It is obvious that the drop in the DXY was the primary factor in the moves in Silver, Gold, and Oil.
With that out of the way, the DXY could see some further downside in the short-term to test 88.15, which would be positive for precious metals and miners. I expect a failed attempt to break that level on the first try and then a healthy rebound before lower again. This would coincide with a lower low in Gold and Silver, with a spectacular rally to follow once the DXY peaks next.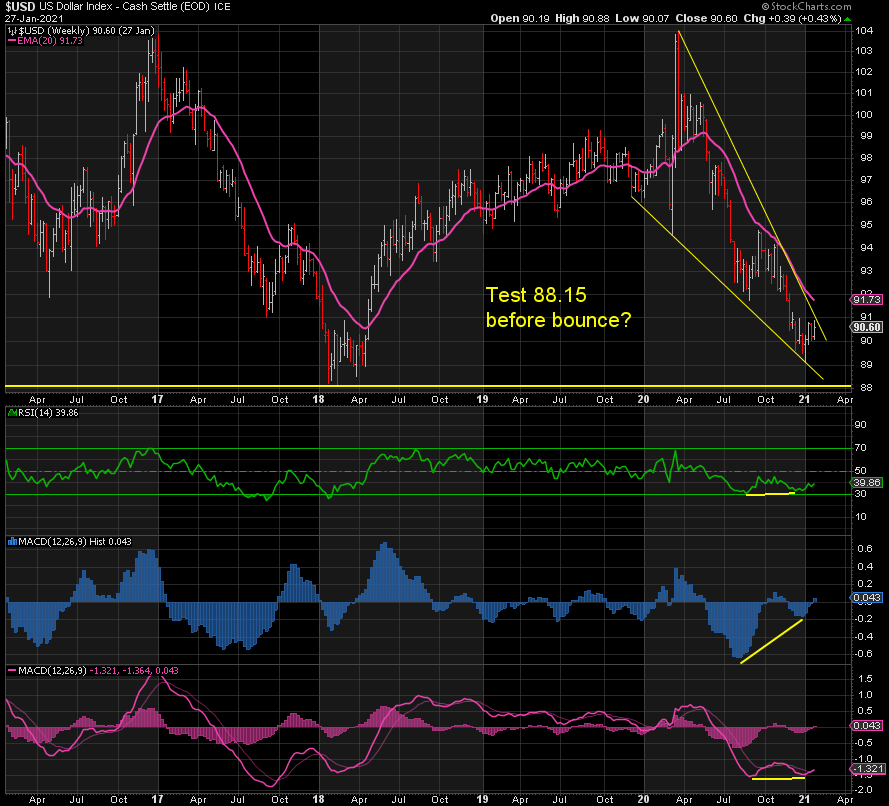 Resistance is at 1875-1900 in Gold and 26.13 and 27 in Silver.
Support is at 1800 and 1770 in Gold and 24 in Silver.
The risk remains for a lower low in Gold to 1650-1750 and 19-21 in Silver, imho. The miners will follow suit.
Product Upselling Spotlight
Don't miss a golden opportunity.
Now that you've gained a deeper understanding about gold, it's time to browse our selection of gold bars, coins, or exclusive Sprott Gold wafers.
Top Pick
2021 1 oz Canadian Maple Leaf Gold Coin
About Sprott Money
Specializing in the sale of bullion, bullion storage and precious metals registered investments, there's a reason Sprott Money is called "The Most Trusted Name in Precious Metals".
Since 2008, our customers have trusted us to provide guidance, education, and superior customer service as we help build their holdings in precious metals—no matter the size of the portfolio. Chairman, Eric Sprott, and President, Larisa Sprott, are proud to head up one of the most well-known and reputable precious metal firms in North America. Learn more about Sprott Money.
Learn More
Subscribe to Our Email Newsletter
Don't miss a single insight. Get the latest precious metals news sent to your inbox every week, including content from Eric's Weekly Wrap Up and Ask The Expert.